Victorian state MP Bernie Finn has been expelled from the Liberal party after it passed a motion on May 24.
This comes after the state Opposition organized a meeting at the state parliament and asked its members to vote on Finn's party membership.
The conservative MP, who has been a member of Victoria's upper house since 2006, was subject to heavy criticism in early May following a Facebook post in which he said he was praying for abortion to be banned in Victoria.
At the time, it appeared that the US Supreme Court was considering overturning the landmark Roe v Wade decision, which legalized abortion.
Finn also replied to an online user that he did not support abortion in cases of rape, which drew condemnations from his parliamentary colleagues and Victorian Liberal leader Matthew Guy.
He then resigned after Guy demanded he follow the party's direction or quit and said that Guy's public criticism was "the last straw."
Meanwhile, Guy said that Finn was expelled not because of his beliefs but his behavior.
"I want to make it that this motion is about respectful discourse," he told reporters after the vote.
"It is not about naval gazing from the federal election or other issues. It is about moving on and being a sensible alternative to government. "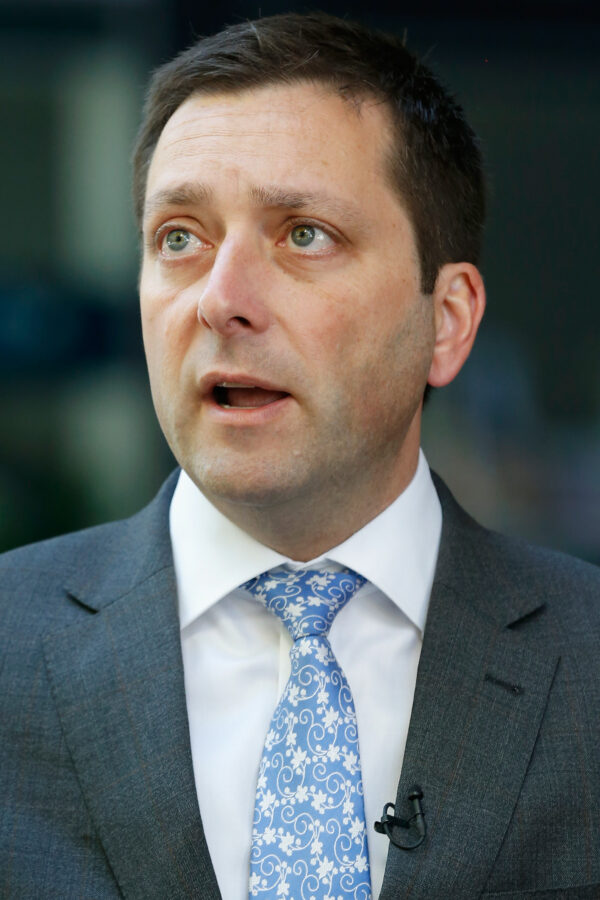 Earlier, in a radio interview with 3AW radio station on May 23, he called the motion ridiculous and nonsensical.
"They've accused me of publicly criticizing the party. I have never done that, "Finn said.
"You can not help but think this is somewhat of a kangaroo court, and I will not be legitimizing it with my presence."
Finn did not attend the party meeting but went out to meet his supporters, who were cheering for him outside the state parliament building.
Later, he said the Liberal party, of which he has been a member for 41 years, was dead.
"The party of Menzies and Howard is no more — not in Victoria. Victoria used to be the jewel in the Liberal crown, "he said.
"If you hold a view opposite or different from the leader in this party, you run the risk of expulsion. I have done nothing wrong.
"Just as I will not be bullied by Daniel Andrews, I will not be bullied by Matthew Guy either."
At the same time, Finn said he would think about continuing to run in the Western Metropolitan region at the state election this November while not ruling out the option of forming his own party or joining another.