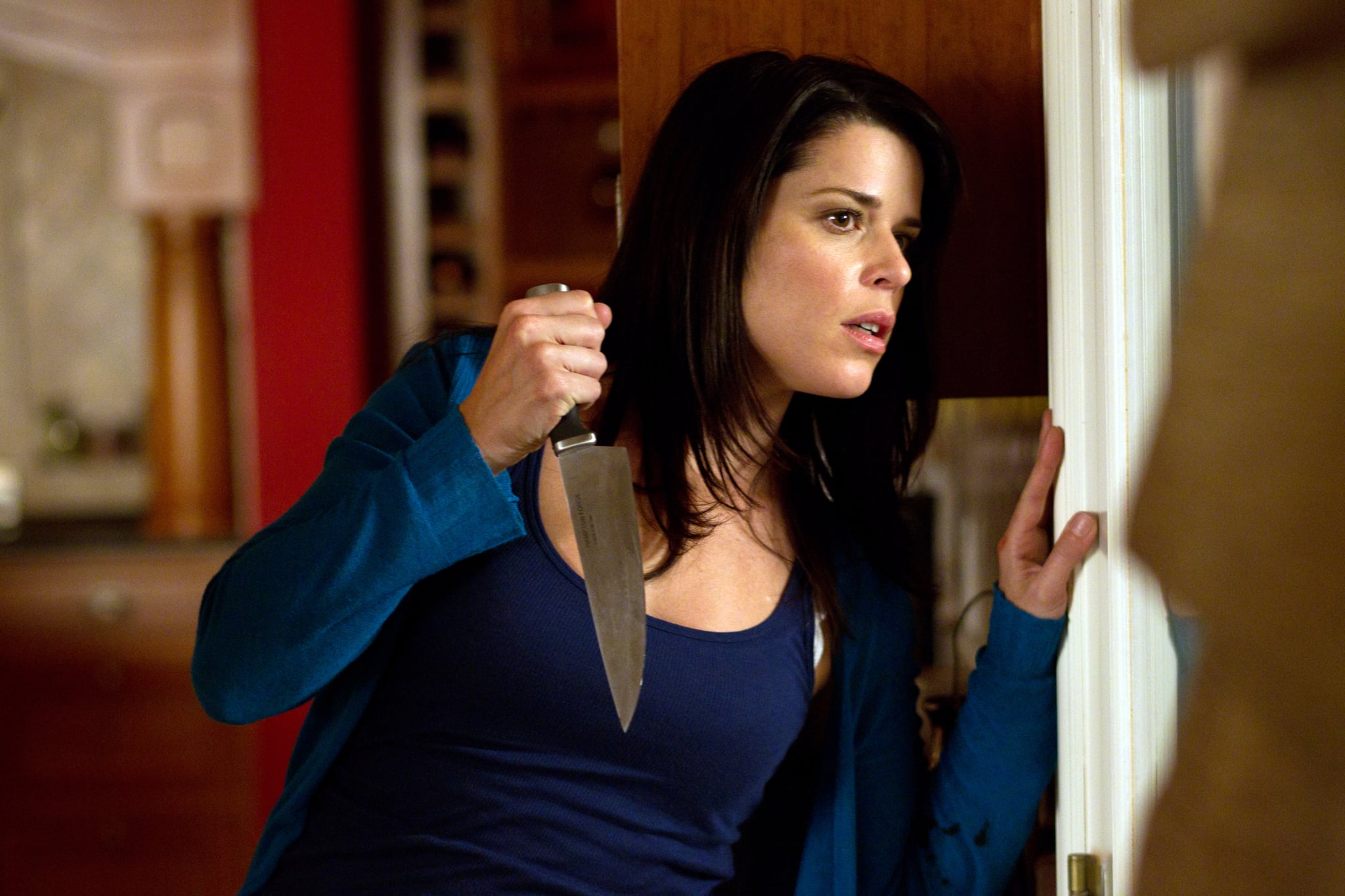 Neve Campbell may have been the original face of the "Scream" franchise, but she will not be returning for "Scream 6." Deadline reported the news on June 6 that Campbell had decided to opt out of continuing in her iconic role of Sidney Prescott for the next movie in the popular franchise – one that she originated in "Scream" all the way back in 1996. The actress provided a statement with more information on why she chose not to appear in the 2023 film, and it comes down to compensation.
"As a woman, I have had to work extremely hard in my career to establish my value, especially when it comes to 'Scream,'" she said in a statement via Deadline. "I felt the offer that was presented to me did not equate to the value I have brought to the franchise. It's been a very difficult decision to move on. To all my 'Scream' fans, I love you. You've always been so incredibly supportive to me. I'm forever grateful to you and to what this franchise has given me over the past 25 years. "
Campbell's character Sidney Prescott has been the primary protagonist of the franchise since the beginning, which makes this a huge loss for the upcoming film. Though plenty of other actors have come and gone from the films over the years, Campbell and her character were a constant staple. Many of the new faces who came into the "Scream" franchise in the latest film – including Jenna Ortega and Melissa Barrera – will return for "Scream 6," which is slated to release in March 2023.
Courteney Cox, who originated the role of Gale Weathers in the original "Scream," will be returning for the next installment, according to Variety. "I did not die [in 'Scream'] so yes you will see me. Gale's pretty strong. She may not ever [die]but who knows! "
As for David Arquette's Dewey, another original character who came back for the fifth installment, it's unlikely he'll return for "Scream 6" either, considering he died in the last film. Then again, in the world of "Scream," you never know what may happen.